Medicare Advantage plans in Florida
Why choose a Medicare Advantage plan from UnitedHealthcare?

UnitedHealthcare Medicare Advantage (Part C) plans — including the only plans with the AARP name — in Florida are designed to give you more for your Medicare dollar by offering all the benefits of Original Medicare as well as coverage for extra benefits like prescription drugs, dental and vision.
Most UnitedHealthcare Medicare Advantage plans offer:
$0 copay
On the most common prescription drugs1

For doctor visits

To see any dentist in Medicare Advantage's largest national dental network2
For virtual visits — 24 hours a day, 7 days a week3
Medicare Advantage's largest national provider network
Choose from more than one million network providers nationwide.4
Fitness benefit

Free gym membership to Medicare Advantage's largest gym network, including premium gyms.2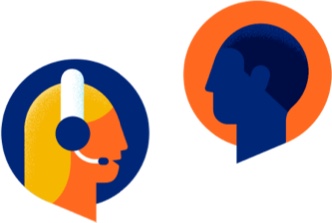 Benefits, features and/or devices vary by plan/area. Limitations and exclusions apply.

1$0 prescription copay may be restricted to particular tiers, preferred medications, or home delivery prescriptions during the Initial Coverage phase and may not apply during the Coverage Gap or Catastrophic stage. You will pay a maximum of $35 for each 1-month supply of Part D covered insulin drug through all coverage stages.
2Based on UnitedHealthcare Product Ancillary Network 360 Research, May 2021. Network size varies by market and exclusions may apply. Arizona, Florida, New York and Pennsylvania, Dual Special Needs Plans (D-SNP), Medica plans in Florida, People's Health plans in Louisiana and the High Option Dental Rider in California are supported by large local dental networks.

3Virtual visits may require video-enabled smartphone or other device. Not for use in emergencies.

4Based on UnitedHealthcare's national provider network report (May 2022). Provider network may vary in local market.